Banner and native ads are two of the most popular ad forms in Iran. Our in-house banner ad platform has been developed to meet the requirements of Iran's websites and provide the client with an independent and widely trusted platform to manage and audit media campaigns. We work with the largest network of media owners to meet all available targeting requirements.
The prices of display banners in Iran are typically based on the monthly rental of a fixed banner location on a website. Fixed banners are best for impression based campaigns. Banners targeted towards mobile devices usually have better click rates.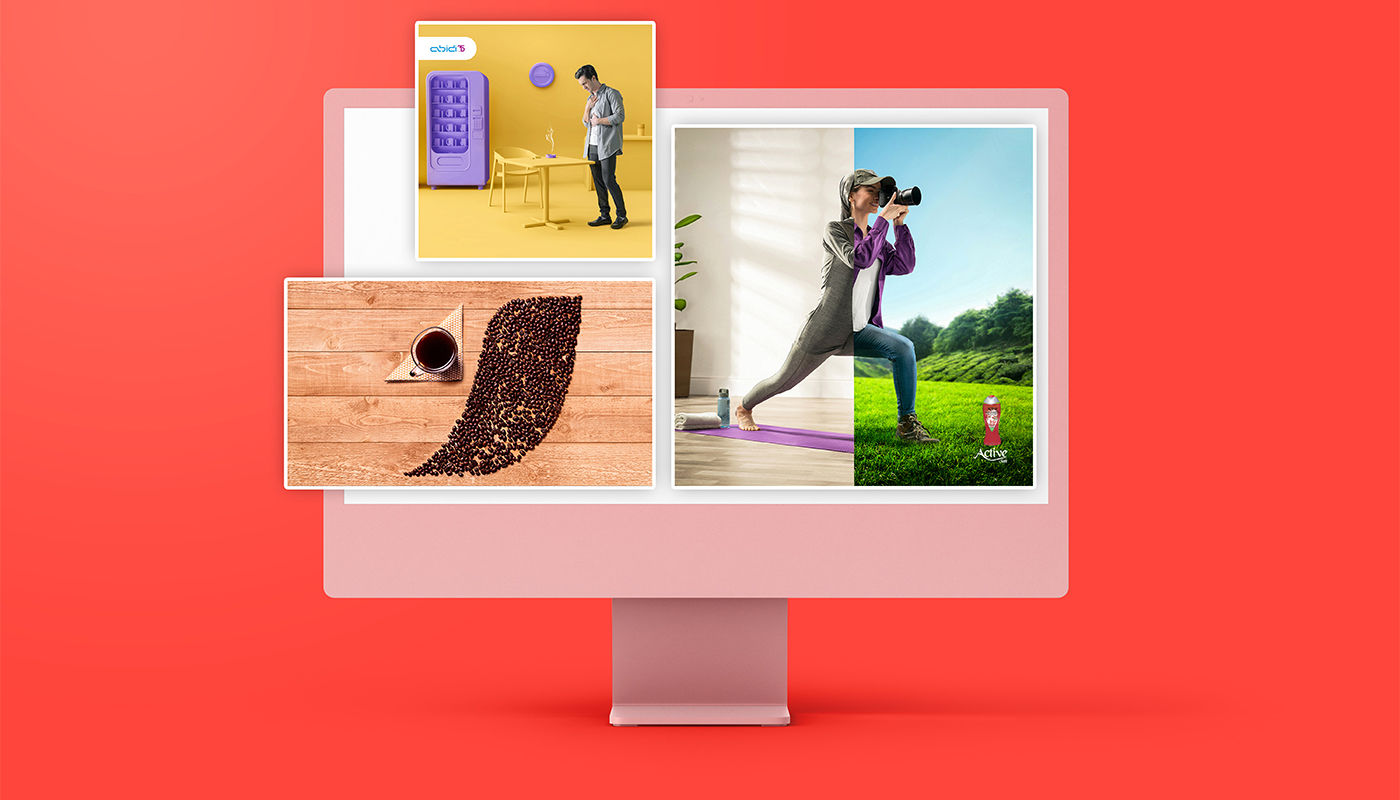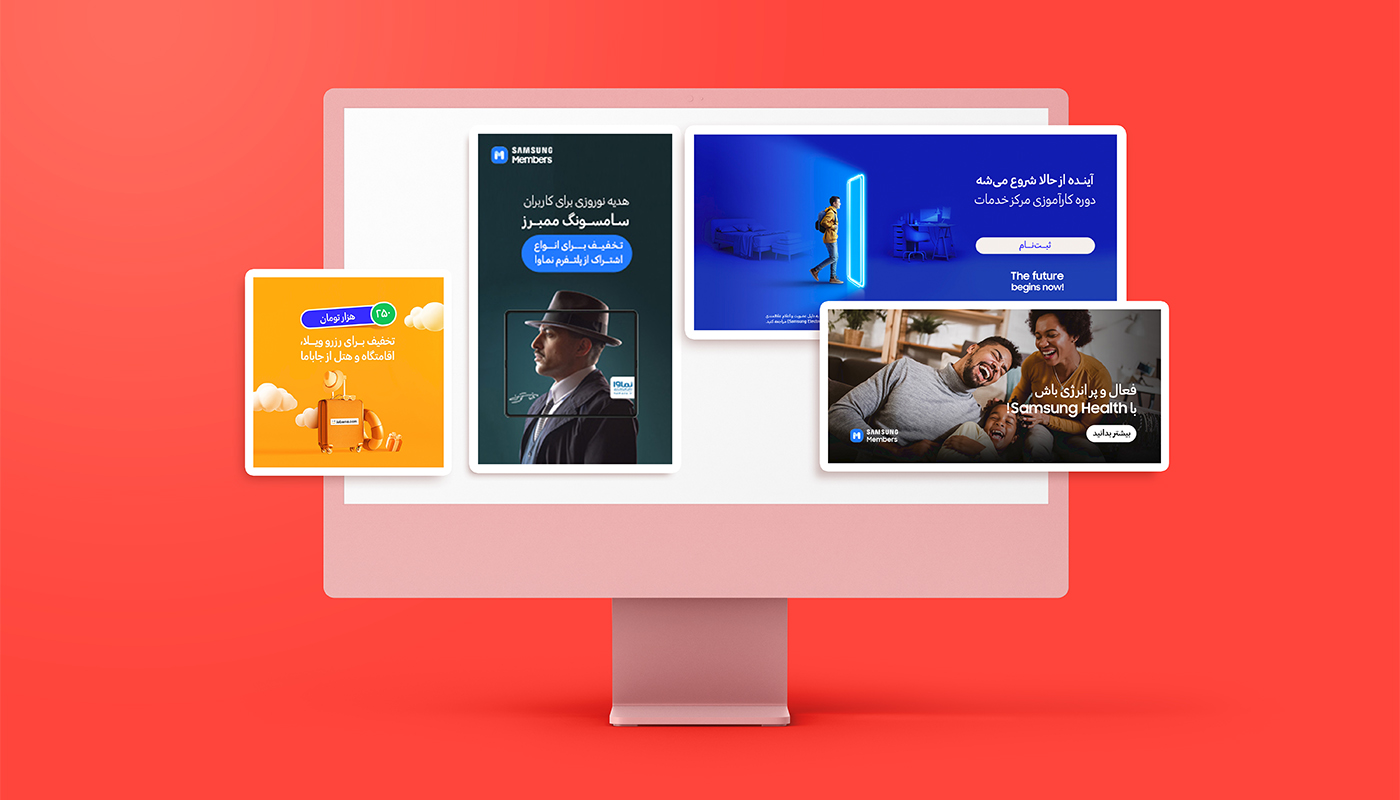 Whether you have a campaign aiming for more impressions or clicks, our PPC and CPM bidding algorithms aim to optimize your ROI. Your target audience can be reached based on several targeting criteria, including device targeting, geo targeting and content category.
Netbina Media works with the most prominent media in Iran that support native advertising. If the ad is a good match for the website and the campaign is configured carefully, the performance from such native placements can prove to be highly successful.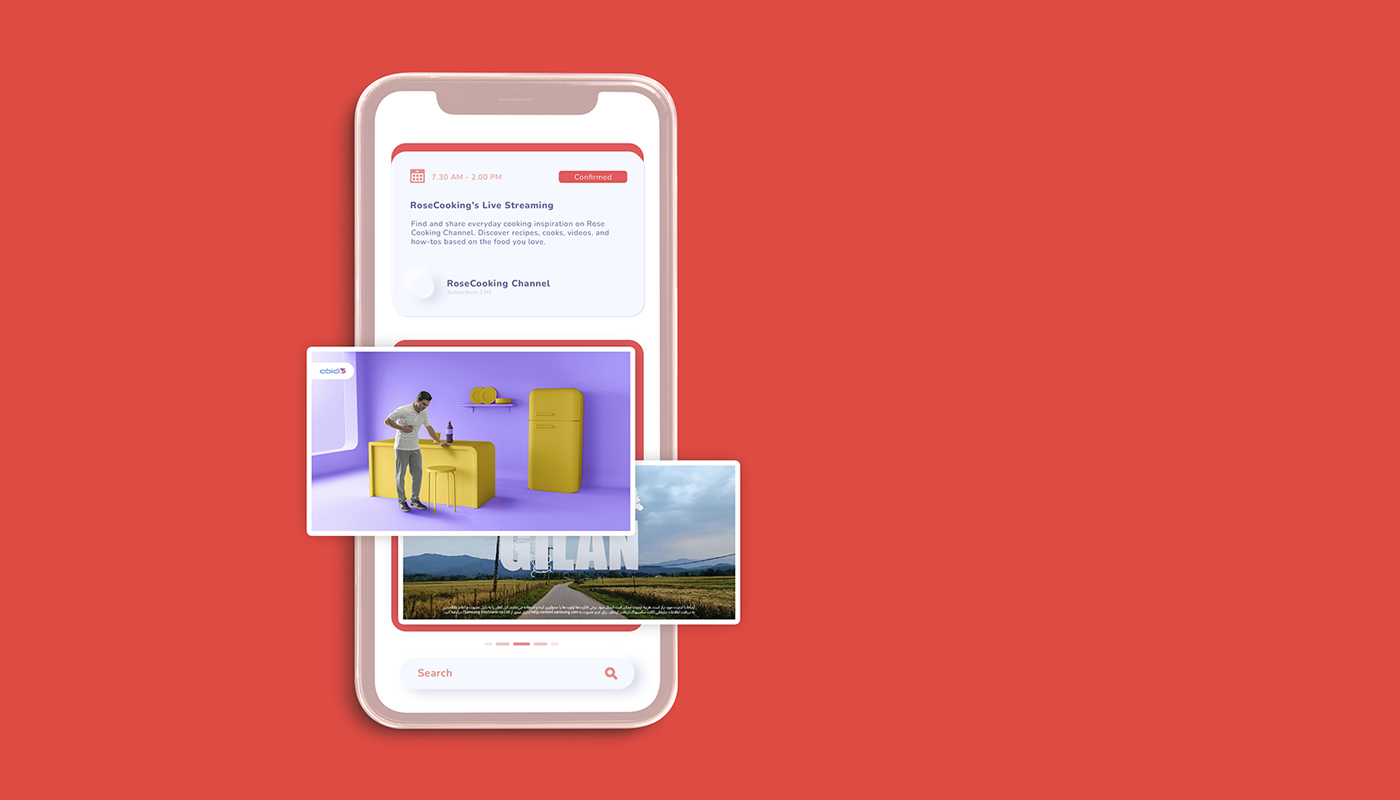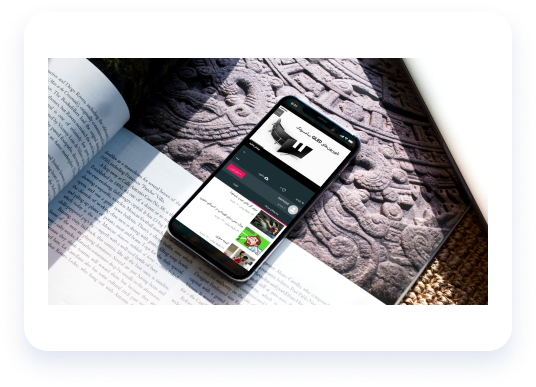 In-app ads are one of the most effective options to maximize clicks. We will choose the most optimum method for serving your in app ad. This can be via a rewarded ad, native ad, or display ad.
Our main asset is our network. Netbina's network is connected to Iran's largest advertising networks through RTB (Real Time Bidding) technology. Therefore, you can publish and manage your ad on over 1500 Iranian websites and about 5,000 applications via our panel.
We offer different types of display ads including mobile and immobile banners, native ads, in-apps and pre-rolls that could be run through PPC or PPA campaigns.
You just need to contact us and our display advertising experts will guide you through making your display ads, payment, and also reports in just a few steps. Netbina will take care of the entire process.
Netbina does not only run display ad campaigns, but offers attractive design, clear messaging and appropriate CTAs to drive visitors' engagement to click on your display ad. And this is how we create the most effective online campaigns.
Performance-based advertising (PPC and PPA such as app installation, membership, session and etc.)
Targeting based on display time, geographic location, mobile device, mobile operator, ISP, user installed apps, and user past behavior.
Retargeting (Search Retargeting /Display Retargeting / Dynamic Retargeting / Video Retargeting)
For mobile and immobile banners it depends on the placement and percentage of the impression, but in native ads or generally PPC banners it depends on the number of clicks you want to get.
In order to improve marketing performance and meet your goals we measure the process of progress and share such report with our clients at no extra cost. The metrics that we share with our clients through reporting are as follows; Performance metrics, Viewability metrics, Engagement metrics, and Conversion metrics
Netbina Display panel is restricted to Netbina ATL experts only. Screenshots will be included in the generated reports. Access to the panel may be granted through formal request in some cases.
The campaign settings can be changed based on the user interaction data and overall performance to fine tune the campaign if needed. This includes end date or tags among other settings.
You can design your banners by yourself or your designer if you have the tools and knowledge. Otherwise, we can do the job for you in our studios at an extra fee.
Banner sizes vary based on their placement. There will be over 20 different sizes to choose from. The number of resizes depends on the campaign.
We require payment in advance of most campaigns. However, if the media buy is significant, we break down the project into phases and require a pre-payment before each phase.