Social media advertising in Iran is primarily focussed on Instagram and Telegram; and for B2B businesses on LinkedIn. The social media ad tools offered by the platforms themselves are not fully available for Iran, and are in any case not always cost effective. Instead, we promote and advertise brands using alternative promotional tools on social media which achieve an optimum ROI for our clients.
With over 50 million Iranian users Telegram is one of the most favorite messaging apps in Iran.
At Netbina we partner with a comprehensive list of Telegram channels to target the most relevant audience for our clients. Telegram promotion can lead to millions of impressions for your brand and content.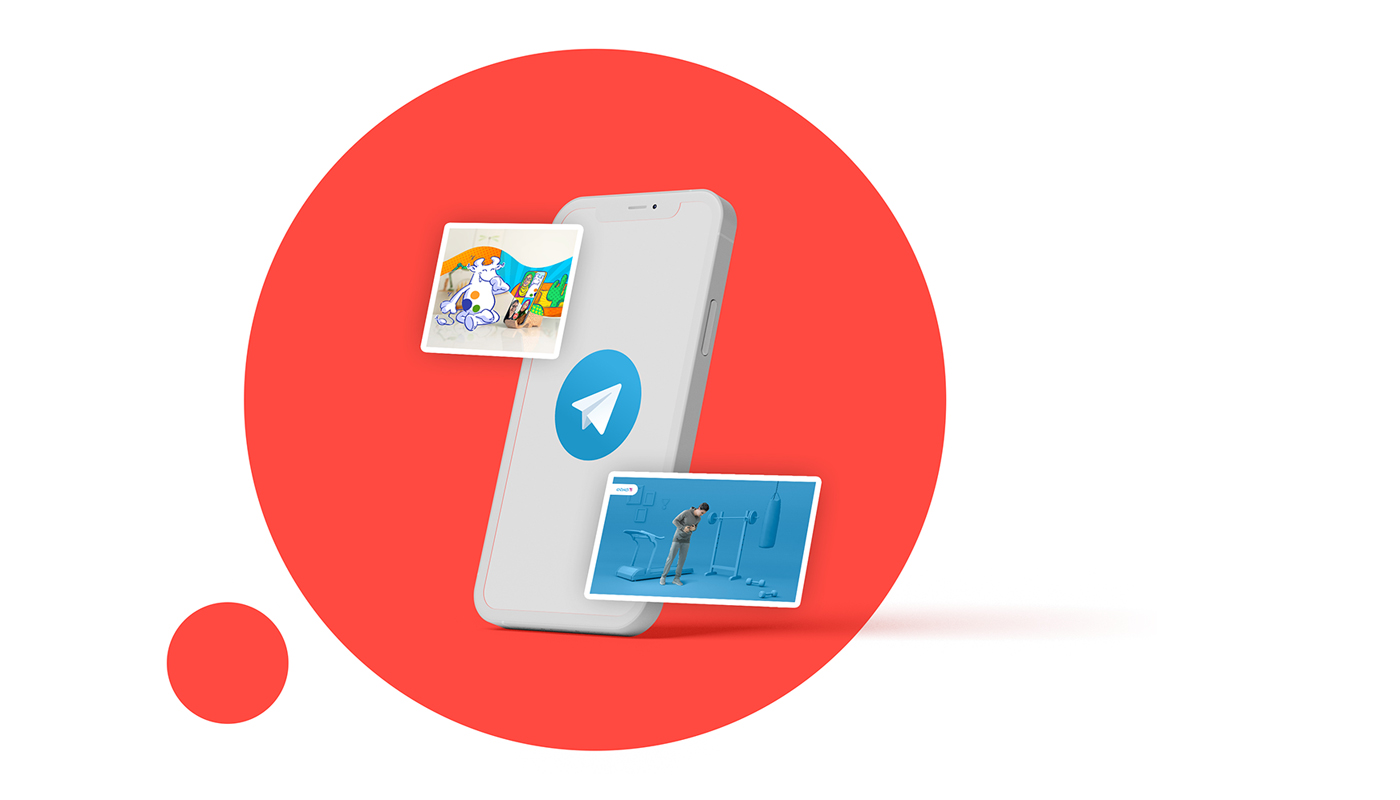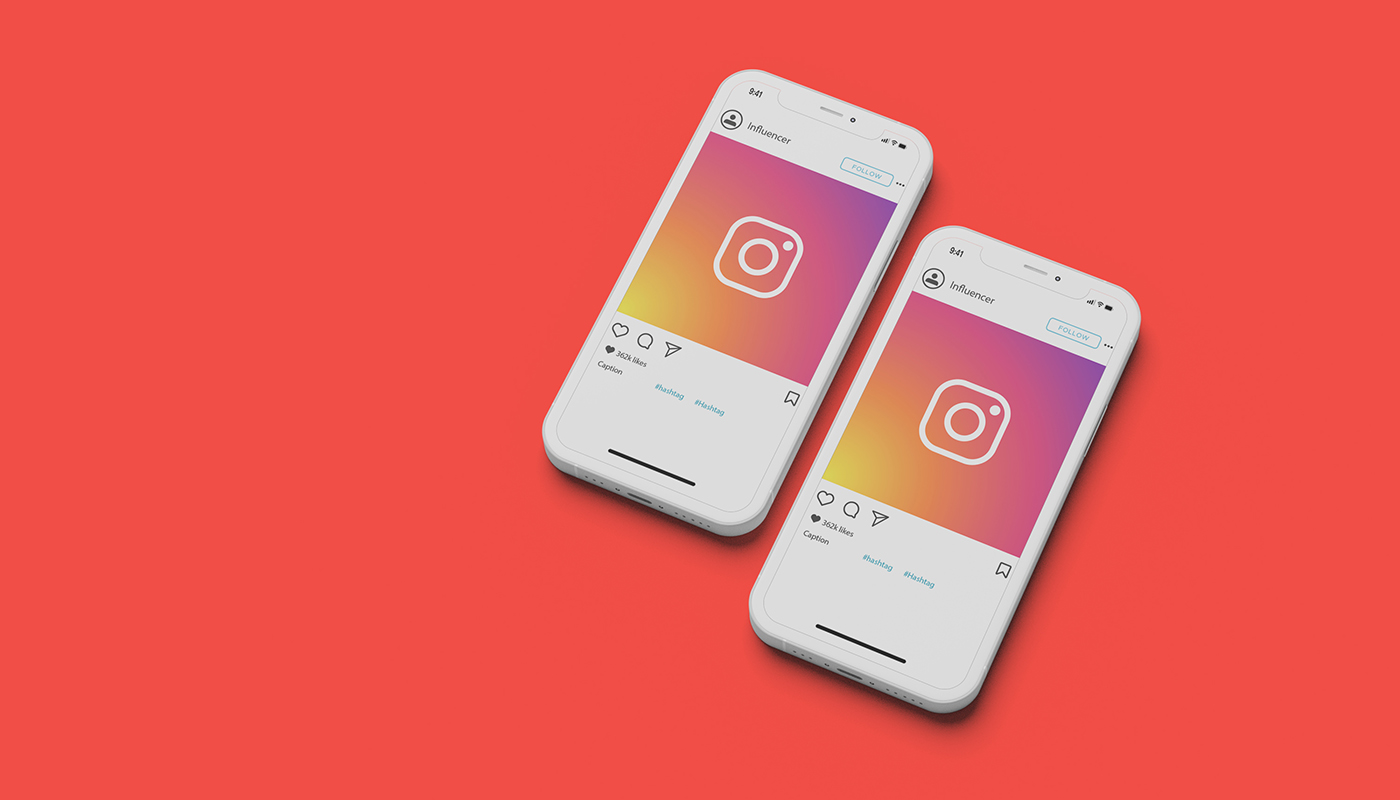 One of the major benefits of advertising on Instagram popular pages is that they allow your communication to reach a large audience rapidly. You can choose a certain category or just aim for mass communication via these pages. Netbina works with tried and tested Instagram accounts to successfully reach your desired Iranian target market.
If you want to reach a wide range of audience for your business, Instagram is the perfect place to advertise. With enhanced demographic and geographic targeting tools, we can make sure that your content will reach the right audience.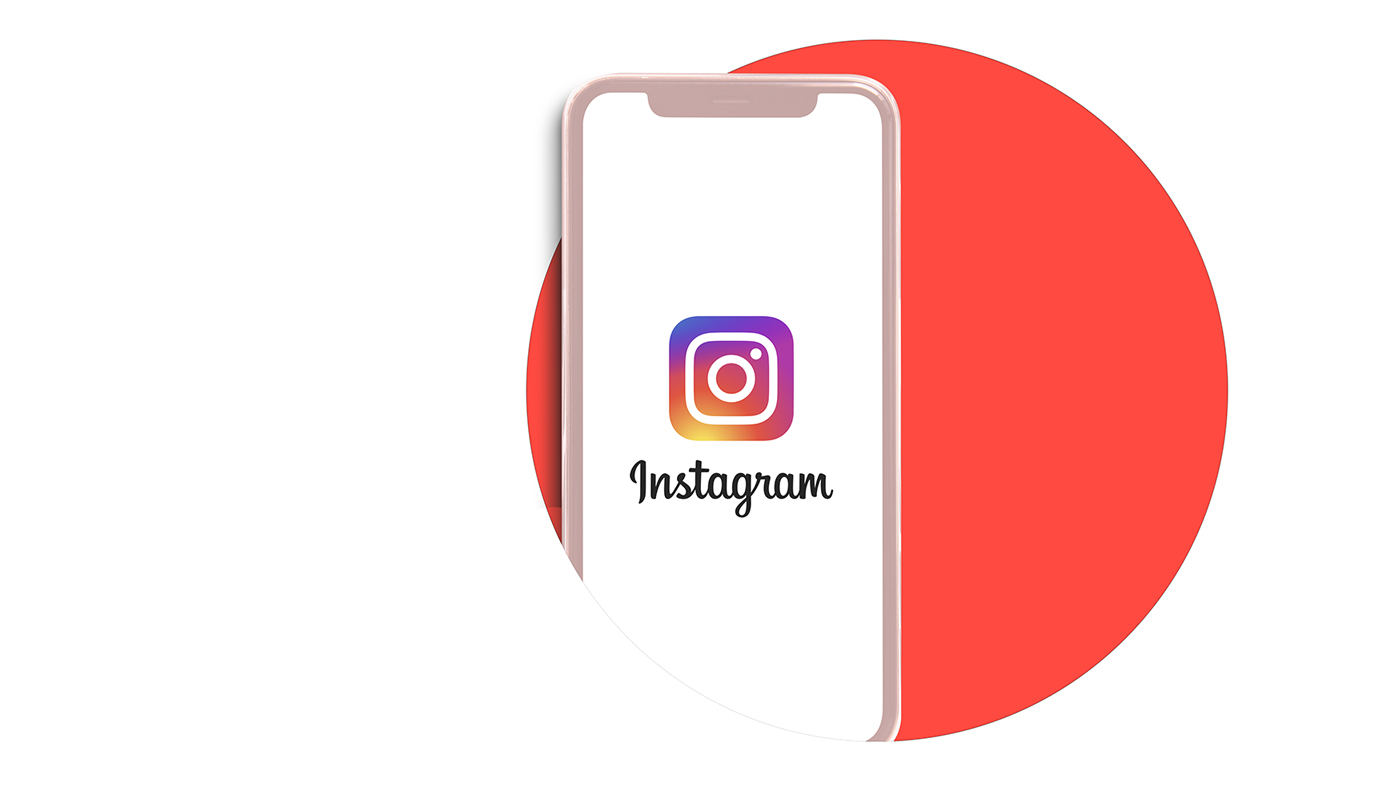 The community of Iranian professionals on LinkedIn is very active and offers advertisers the chance to target business users easily. Combined with rich targeting options and engaging ad formats it has all the tools for generating high-quality leads.
We run campaigns on various advertising channels, including Instagram, Telegram, Twitter, YouTube, etc. However, the best channels are to be chosen case by case and based on your goals and needs .
Instagram hits more than 40 million users in Iran and Telegram instant messaging service has more than 35 million users in our country.
Yes, we ensure that every global content will be localized professionally to gain the most exposure without any issue.
We provide customizable reports based on your needs, or you can check it on a real-time dashboard. Everything needed to check your campaign health will be provided for you.
Yes, you can get an export from all comments of any campaign you have. You can also do a raffle draw for your top UGC posts.
In order to improve marketing performance and meet your goals we measure the process of progress and share such report with our clients. The metrics that we share with our clients through reporting are as follows; Performance metrics, Viewability metrics, Engagement metrics and Conversion metrics.
Our expertise helps us understand our clients' social media goals and objectives. And with the help of professional human resources and integrated technology we will give you the most effective results on social media compatible with your goals and objectives and at minimum cost.
We require payment in advance of most campaigns. However, if the media buy is significant, we break down the project into phases and require a pre-payment before each phase.