Netbina serves thousands of clicks for its clients via Google Ads on a daily basis. Google Ads in Iran are a great option, due to the low cost and competition for certain keywords. Google Ads is often overlooked by local Iranian agencies.
With billions of searches per day on Google, you can use search ads to target the Iranian audience and ensure that potential customers notice your brand, consider your offerings and take action.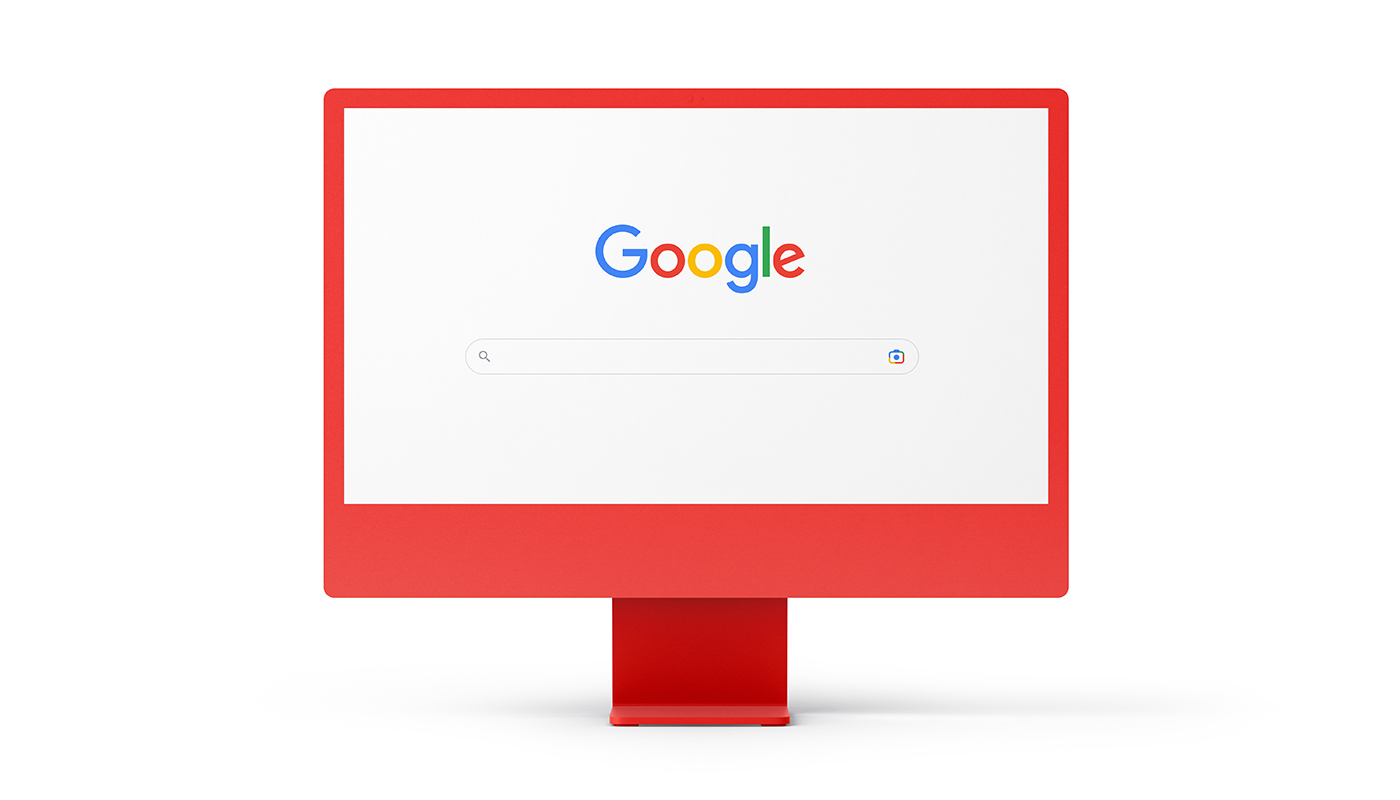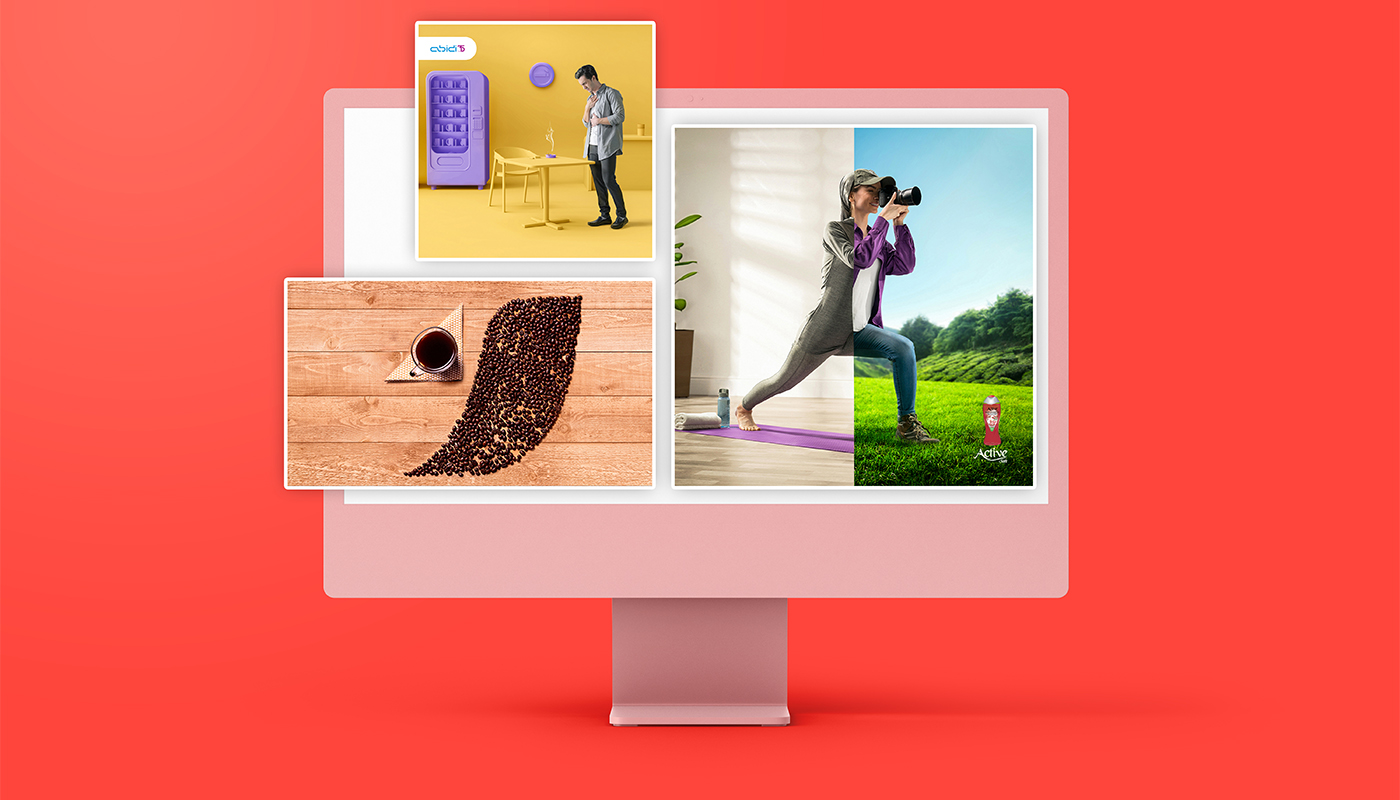 Display ads can help you promote your business when people are browsing online, watching YouTube videos, checking Gmail, or using mobile devices and apps. The Google Display Network reaches 90% of Internet users worldwide
With billions of searches per day on Google, you can use Search ads to make sure potential customers notice your brand, consider your offerings and take action.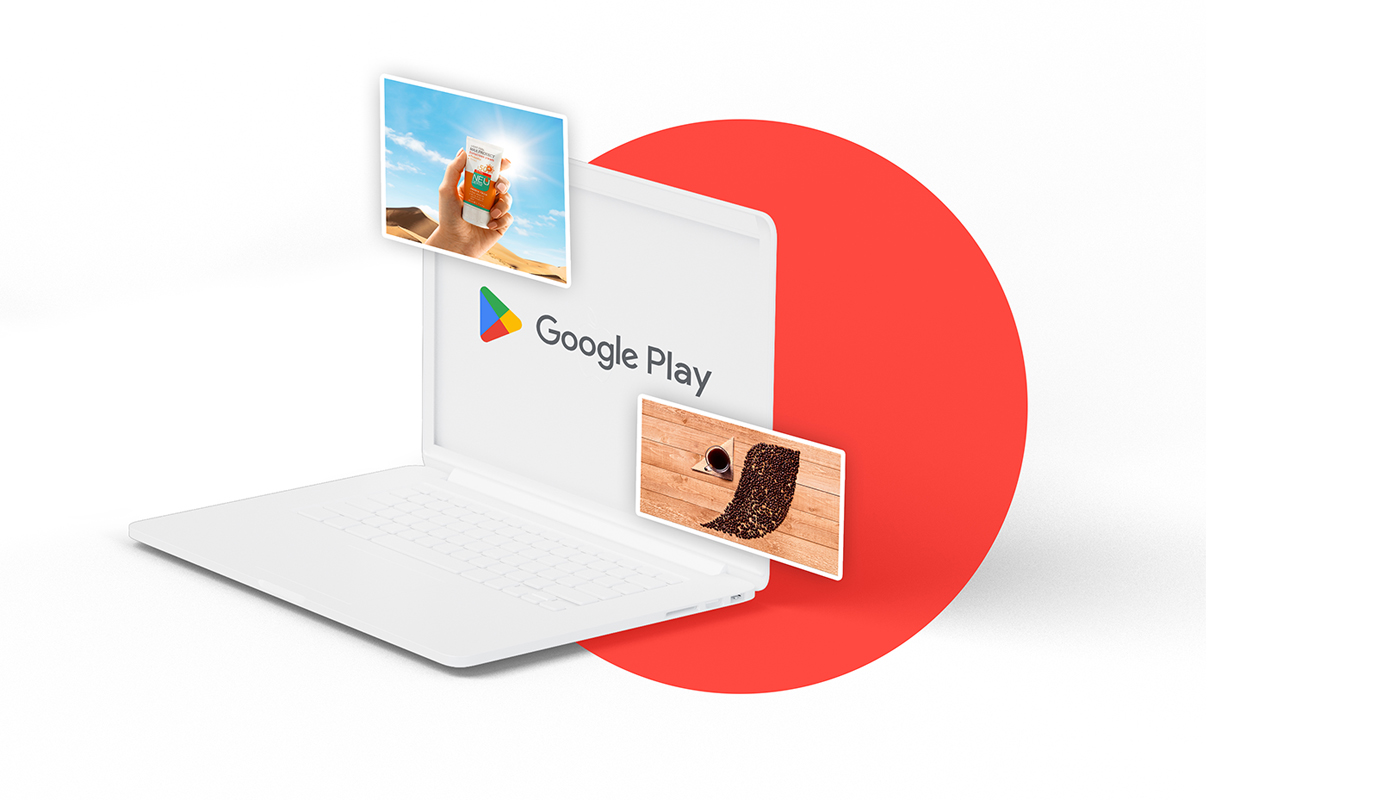 YouTube has its special place among Iranian viewers. We would recommend YouTbe advertising to those who want higher quality leads and viewers.
You just need to contact us and Netbina will create, pay and manage a dedicated Google Ads account for your business and help you get the most feedback at a minimal cost.
We make your campaigns effective with the help of performance marketing; i.e. by daily monitoring, analyzing and targeting and retargeting tools, we optimize our clients' campaigns and try our best to get results compatible with the ultimate goals and objectives.
The Google's panel we have at Netbina is a Manager account, including unique customers private accounts. Therefore, you can only have view access to your personalized account through a request. For your data security reasons, you do not have edit access. All edits should go through Google Ads experts at Netbina.
Campaign settings can be changed at any time. This includes end date, daily budget, bidding method, target areas, ad copies or tags, among many other settings.
Our expert copywriters prepare ad copies for smarter campaigns based on the latest Google Ads updates, and your set of keywords. You need no extra action in this part.
Knowledge of consumer behaviour, studying the competition and daily monitoring to analyze campaign results and also Google latest tools help Netbina choose the most appropriate keywords with the highest score in Iran's market for your Google ad campaigns.
You can design your banners by yourself or your designer if you have the tools and knowledge. Otherwise, we can do the job for you in our studio at an extra fee.
To set you up for success, we'll provide reports and insights so you can track your ad's performance and costs. Reports will be generated based on your requested criteria and include main KPIs.
Signing up for an account is free. With Google Ads, there is no required contract length—you can stop your ads anytime. Moreover, The costs of Google Ads is determined by your budget settings. Google Ads works with almost any budget. You'll only pay when your customers take action, like when they click your ad to visit your website or contact you. The cost of a click or contact vary based on a few factors. Contact us to learn more.
We require payment in advance of most campaigns. However, if the media buy is significant, we break down the project into phases and require a pre-payment before each phase.