The popularity of videos has surged amongst the Iranian audience and it is now part of almost every successful digital marketer's strategy. At Netbina Media we create, localize and publish high quality videos on numerous channels based on the type of campaign and brand requirements. We serve millions of video impressions per month to targeted Iranian audiences on behalf of our clients.
The number of VOD users in Iran has skyrocketed over the last few years. We localize your video marketing campaigns and target your ads to appropriate channels on video sharing platforms. We provide monthly performance reports.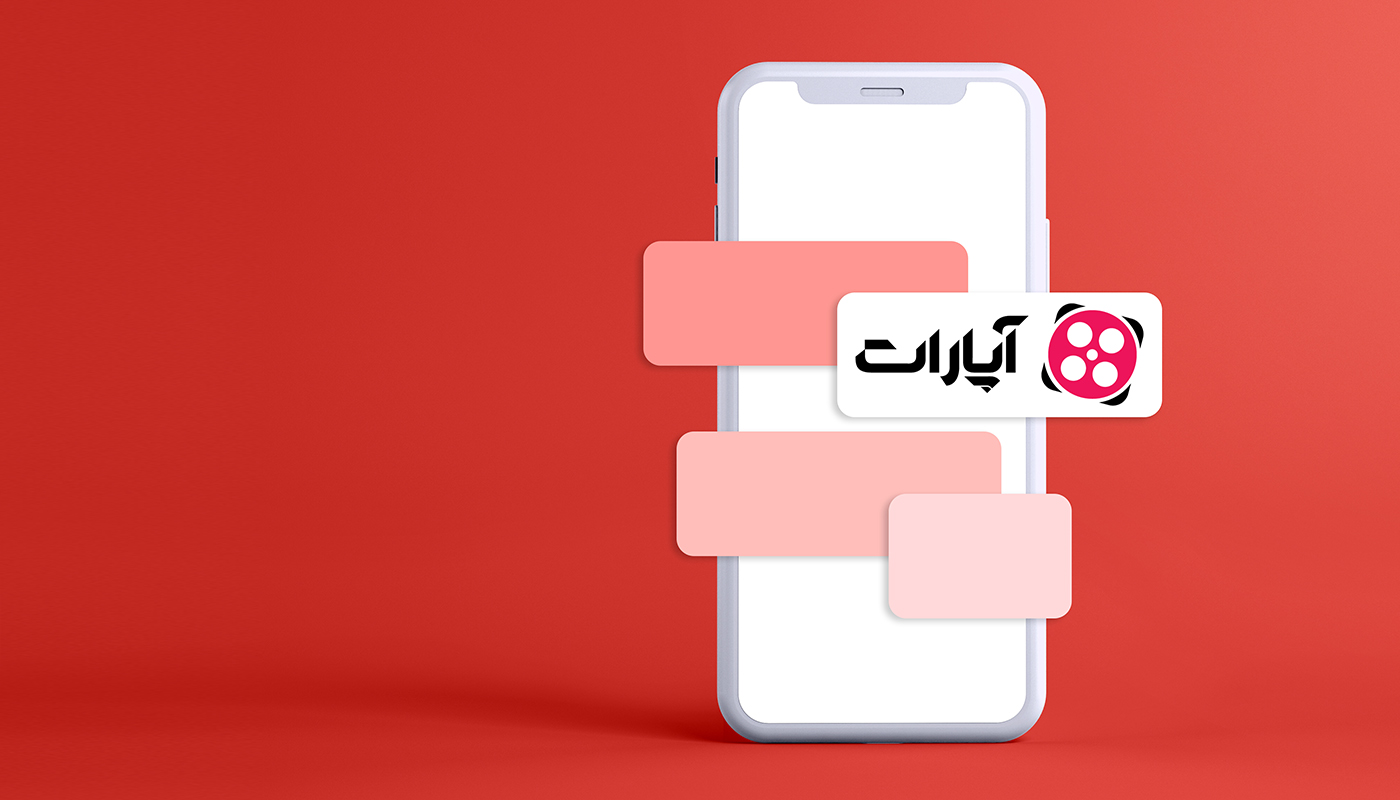 With more than 40 million viewers, Aparat is Iran's local YouTube. We regularly use this platform to drive traffic to the digital assets of our clients.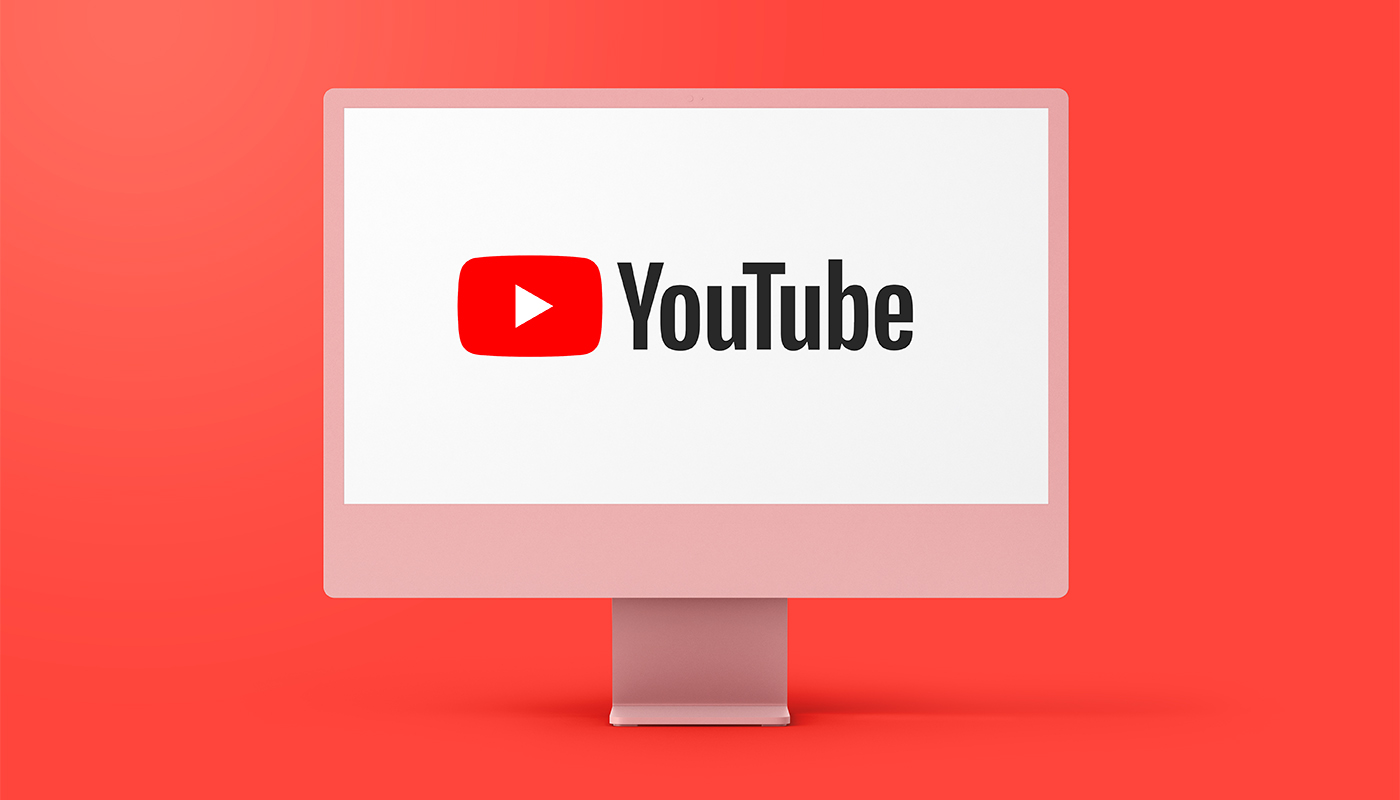 YouTube has its special place among Iranian viewers. We would recommend YouTube advertising for businesses seeking higher quality leads and viewers. We run campaigns on YouTube targeting Iranian viewers for our clients, if local media platforms are deemed to be more costly per lead.
Aparat and Namasha (The 2nd and 13th most visited websites in Iran) are Iran's main video sharing platforms and also best places to host your video ads. They can be considered as Iranian versions of YouTube.
Moreover, the most watched VOD websites in Iran or let's say Iranian versions of Netflix are Filimo and Namava which again are significant places to host your video ads.
We localize your content through adding subtitles, voiceovers or dubbing as understanding the nuances of the language, culture, and values ensures your video ad will deliver the right message to your targeted audience.
Here are 5 steps to create a killer video ad campaign in Iran: 1. Contact Us. 2. Provide us with a detailed briefing about your campaign. 3. We analyze and localize your campaign based on Iran's situations and culture and provide you with a proper strategy and creative ideas. 4. We pick the right platforms for your ads. 5. We run your campaign. If you notice, you just need to contact us and Netbina will take care of the rest.
The campaign settings can be changed based on the user interaction data and overall performance to fine tune the campaign if needed. This includes end date or tags among other settings.
In order to improve marketing performance and meet your goals we measure the process of progress and share such report with our clients at no extra cost. The metrics that we share with our clients through reporting are as follows; Performance metrics, Viewability metrics, Engagement metrics, and Conversion metrics.
We require payment in advance of most campaigns. However, if the media buy is significant, we break down the project into phases and require a pre-payment before each phase