Netbina can offer both conventional SMS and mobile app push advertising in Iran with various degrees of targeting. These are specially appropriate for 'call 2 action' products and services, such as real estate sales, immigration lawyers etc.
In-app push ads bring a spam-free environment for high impact ads. Netbina works with a large number of app providers that serve ads on their applications with various targeting capabilities.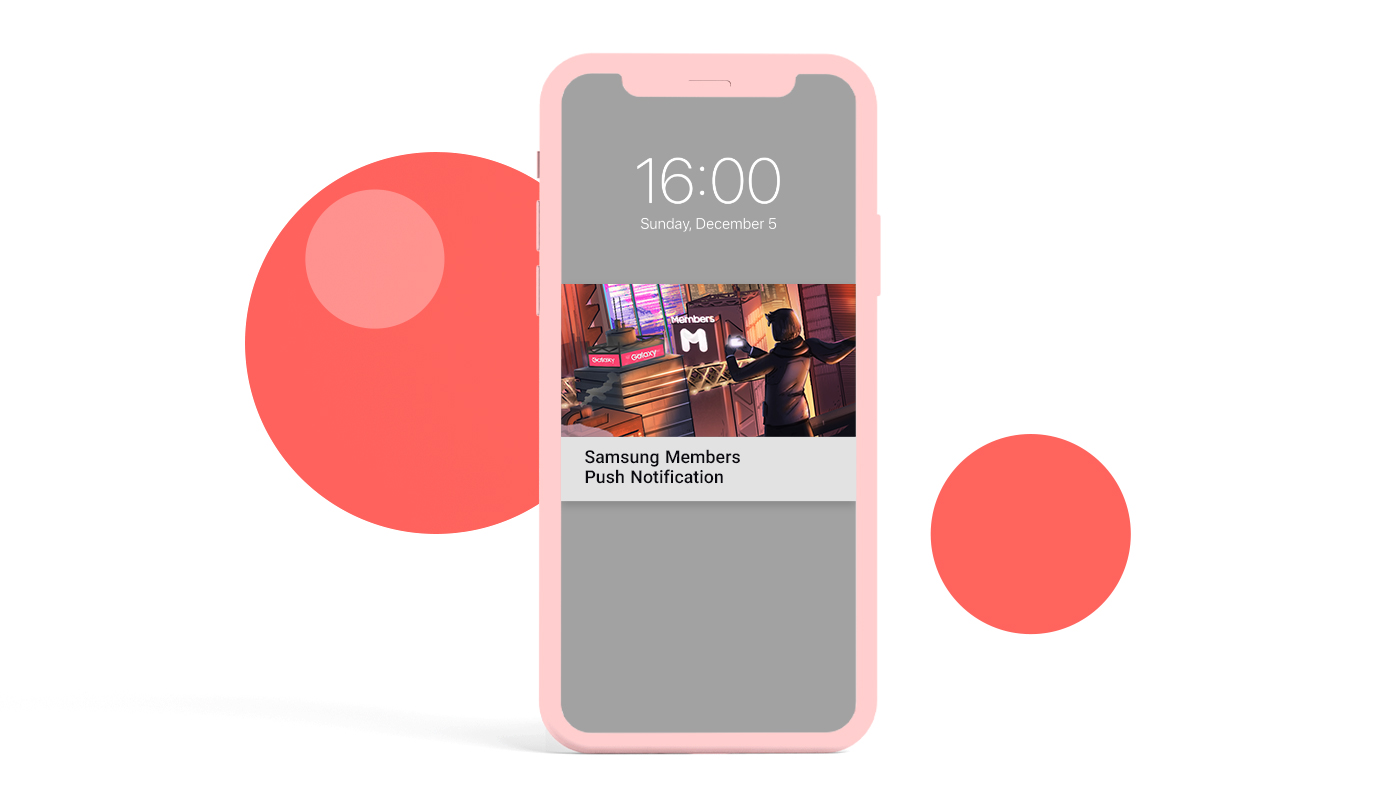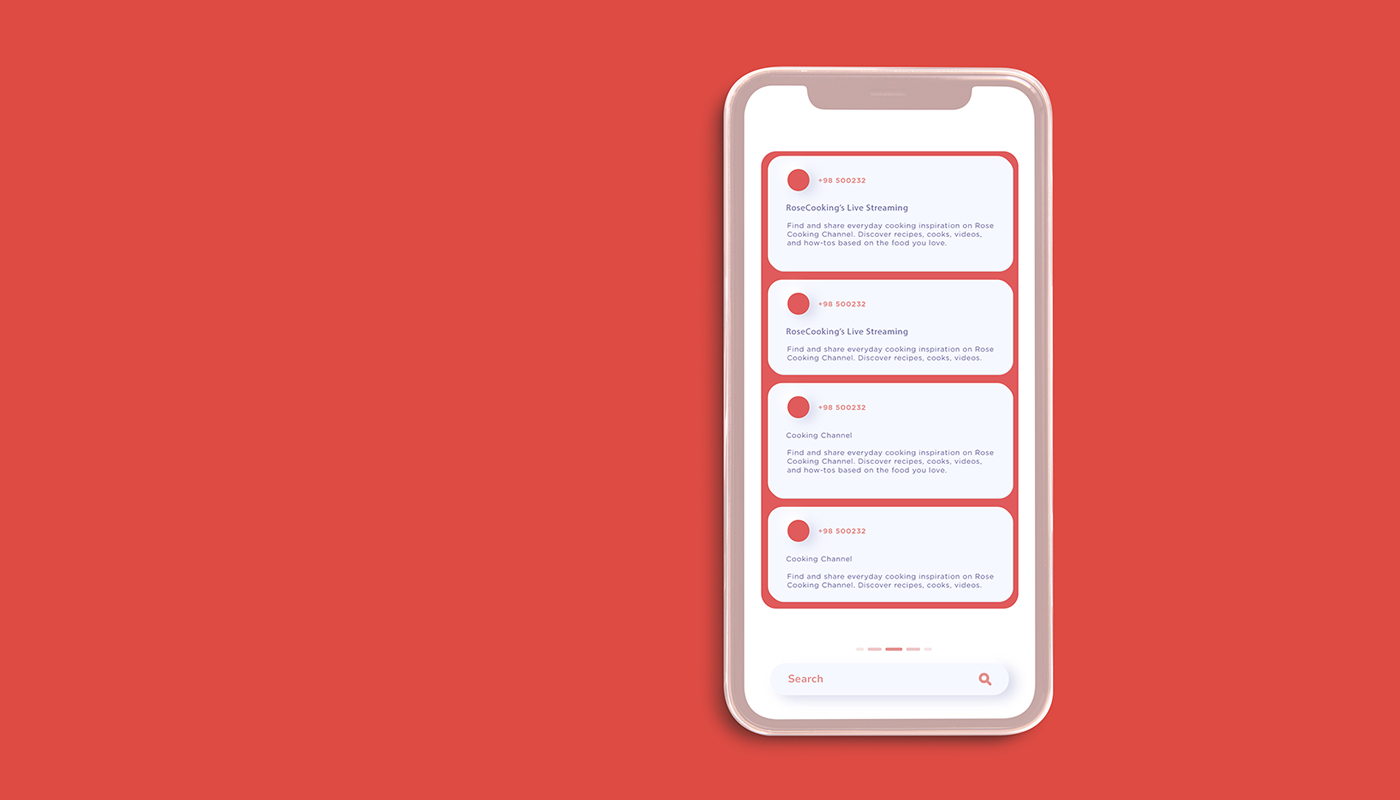 Our official SMS service allows for individual or mass messaging, with targeting based on gender, time, and location.
Most payments will be by bank transfer to our offices in Dubai or London. For smaller amounts, you can also pay by credit card.
We receive media buying / advertising requests from both parties and execute campaigns for clients, ad agencies or media planners.
We require payment in advance of most campaigns. However, if the media buy is significant, we break down the project into phases and require a pre-payment before each phase.
Yes, we have a dedicated production studio with over 50 production artists, capable of creating and localizing most production formats such as graphics, photos, animations, videos, 3D, AR, narrations, music tracks.
We do accept them, and indeed our Netbina Display platform is designed to accommodate this need. However, many publishers in Iran do not accept codes as a matter of policy and only certain media placements allow the insertion of third party scripts. In these cases we measure clicks by inserting code/tags in the URL link.
We provide a comprehensive report on the performance of the campaign. The exact format of the report is dependent on the media mix.
We provide screenshots as well as links to the media placements so that they can be verified. In most cases we will also provide you with an online monitoring panel, although this is dependent on the selection of media, as certain publishers do not allow us to monitor media placements.
Netbina is a 360 ad agency. We have very experienced strategy, planning and creative teams serving major International brands. This is a separate but core Netbina service which we can provide should you require it.