Iran's urban and suburban outdoor spaces provide a wide range of options for advertising. From billboards and street signs to buses and metro cars, to recreational areas and malls, we offer you a wide range of placements for your OOH advertising needs.
There are thousands of traditional billboards only in the greater Tehran area. We have a wide range of creative solutions for billboard ads based on your product or service. Contact us to learn more.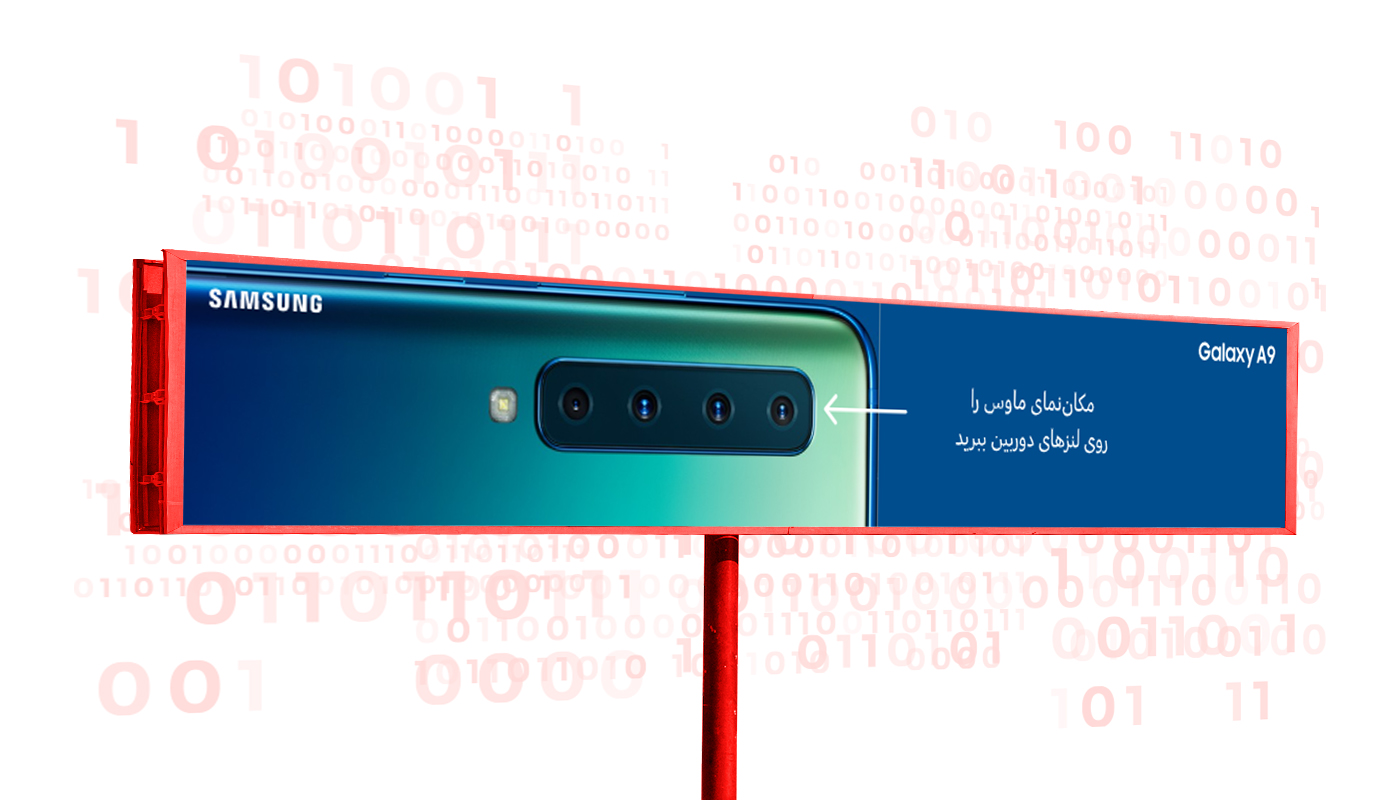 Digital billboards offer a more immersive viewing experience for your audience. There are a growing number of digital billboard opportunities appearing in Tehran and depending on your product and target audience, we can explore this option for you.
ِNetbina has partnered with the metro and bus media house in Iran to bring you competitive prices for ad placements. We recommend specific lines and routes to maximize advertising ROI based on your target audience.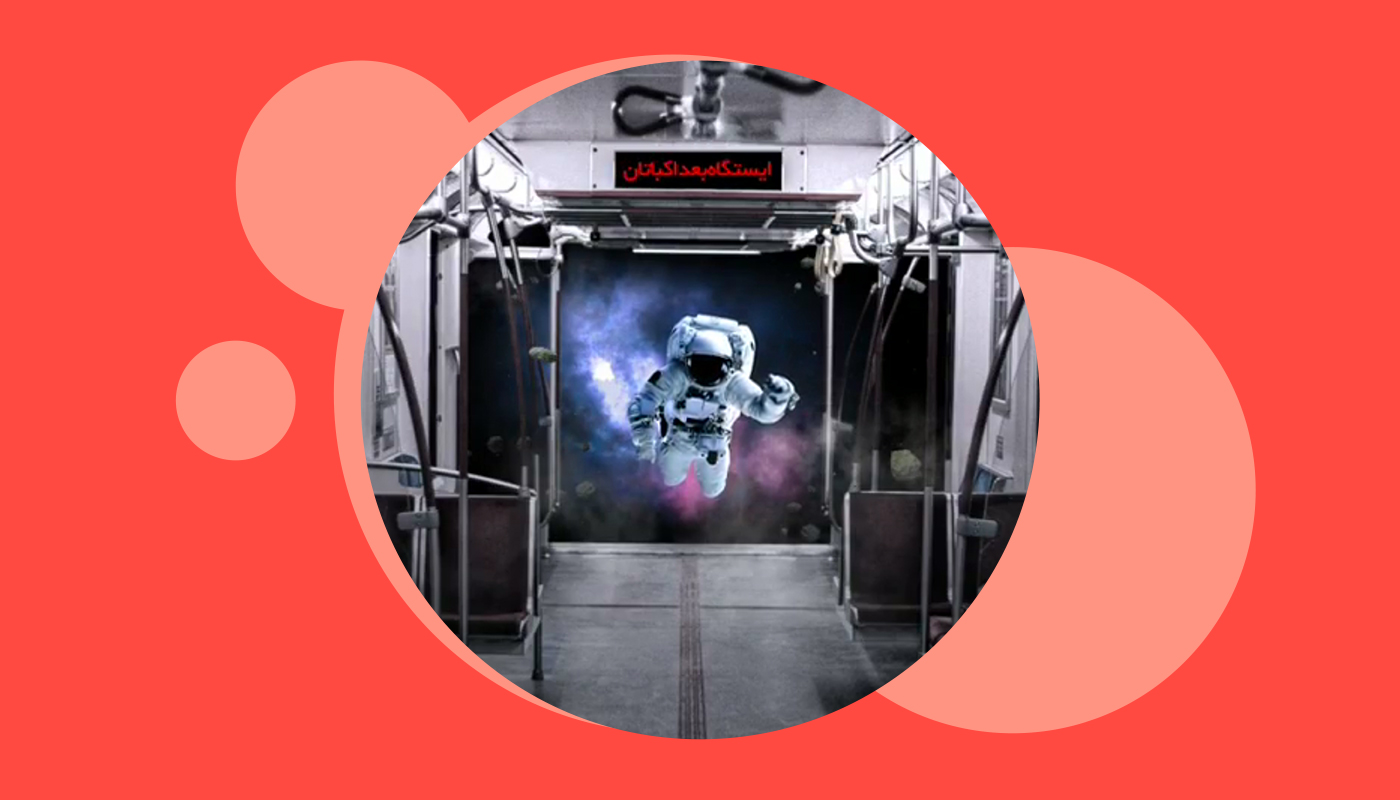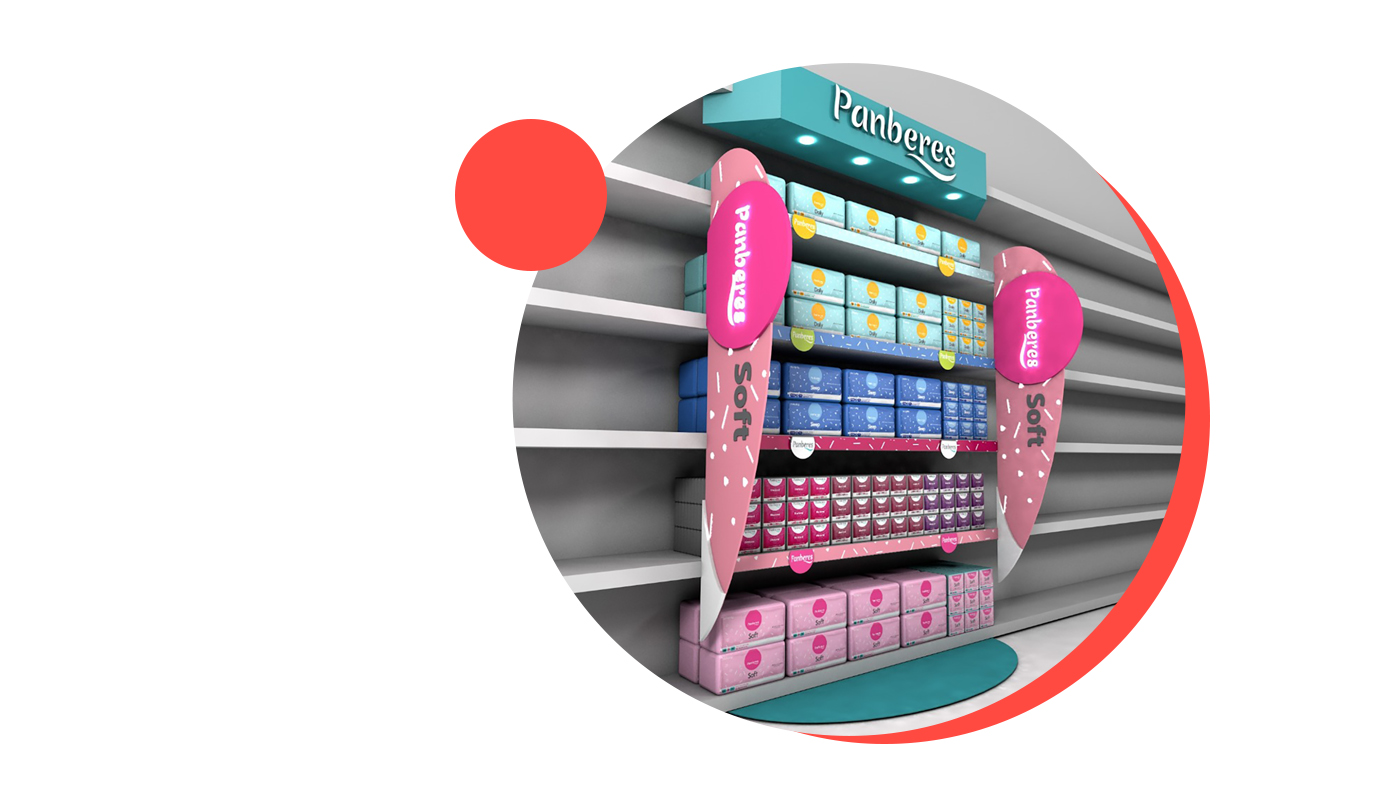 Netbina media offers a full scope of BTL advertising solutions to its clients. We integrate BTL advertising with social media campaigns where appropriate. We also offer digital signage and interactive innovative installations as part our BTL solutions.
Most payments will be by bank transfer to our offices in Dubai or London. For smaller amounts, you can also pay by credit card.
We receive media buying / advertising requests from both parties and execute campaigns for clients, ad agencies or media planners.
We require payment in advance of most campaigns. However, if the media buy is significant, we break down the project into phases and require a pre-payment before each phase.
Yes, we have a dedicated production studio with over 50 production artists, capable of creating and localizing most production formats such as graphics, photos, animations, videos, 3D, AR, narrations, music tracks.
We do accept them, and indeed our Netbina Display platform is designed to accommodate this need. However, many publishers in Iran do not accept codes as a matter of policy and only certain media placements allow the insertion of third party scripts. In these cases we measure clicks by inserting code/tags in the URL link.
We provide a comprehensive report on the performance of the campaign. The exact format of the report is dependent on the media mix.
We provide screenshots as well as links to the media placements so that they can be verified. In most cases we will also provide you with an online monitoring panel, although this is dependent on the selection of media, as certain publishers do not allow us to monitor media placements.
Netbina is a 360 ad agency. We have very experienced strategy, planning and creative teams serving major International brands. This is a separate but core Netbina service which we can provide should you require it.